Otvoreni Balkan - Zatvaraj za spas!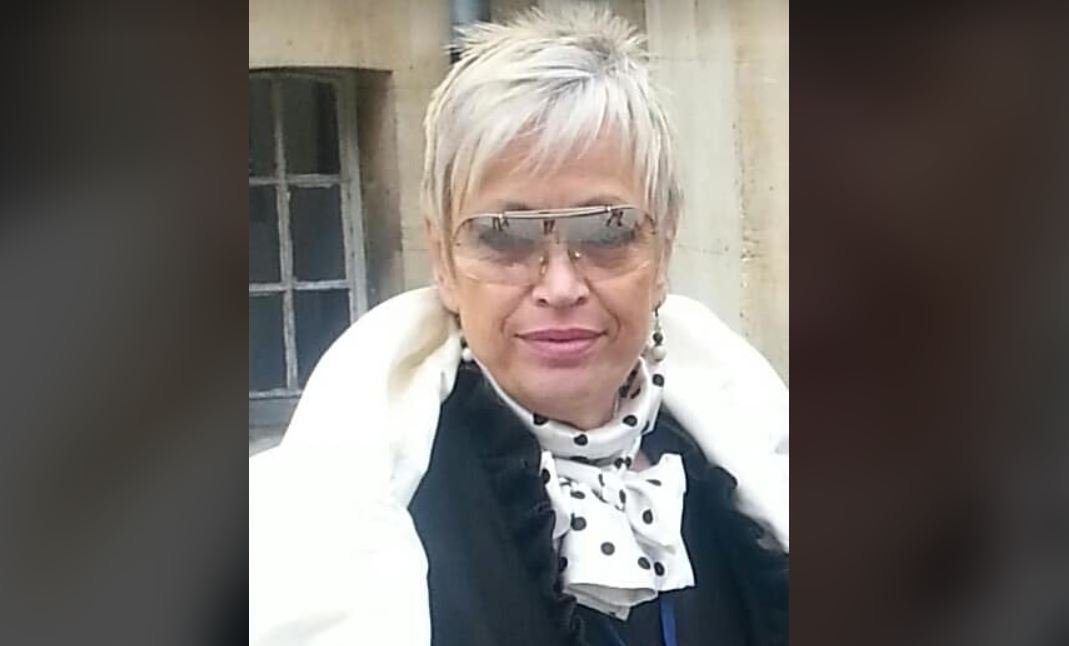 Piše: Jadranka Selhanović
Odmah da kažem. Ovo pitanje, a kako predstavljaju, nad svim pitanjima, "Otvoreni Balkan" nije mi bilo baš nešto jasno. Ma, ne samo da mi je bilo nejasno, no me je potpuno zbunjivalo. Jer, nikako nijesam mogla da shvatim, da objasnim tvrdnju, da se put zapada brže stiže ako prvo obrneš na istok. Ali, neki uporni. Navaljuju, objašnjavaju: To je pravi put, poželjan, siguran, dobrodošao. Još dodadoše da nam zasigurno pruža punu zaštitu od požara! Vele, ako bude ljetos požara kod nas, eto njih, ada brzinom brzinskom da gase.
Kad ovo čuh, obrnu mi se svijest. Sve mi bi pojašnjeno. Oni da "gase" požar? A nemojte, kumim vas Bogom. Jer, dobro znamo kako oni to čine. Od njihovog "gašenja" koje traja prošlu godinu i više, imade sve poć u lagum. U prah i pepeo. Na jedvite jade i velikom mukom ga obuzdasmo. Istina ne u potpunosti. Ostaše neke "iskre". Da tinjaju. Ali, i da dobro opominju. Što ono kažu, da ih držiš na oko. Da ne buknu.
Ne bih više da dužim. Zbog vremena, da ga ne trošimo. No, da krenemo. Zapadno. Put zapada. I sve dobro otvorenih očiju. Da se đe što ne zapali. Da na vrijeme "gasimo". I najbolje našom, domaćom vodom. Imamo je, zaista dosta.
Sa srećom!